Model no. 542 7018/7118 42G
DS - Double Security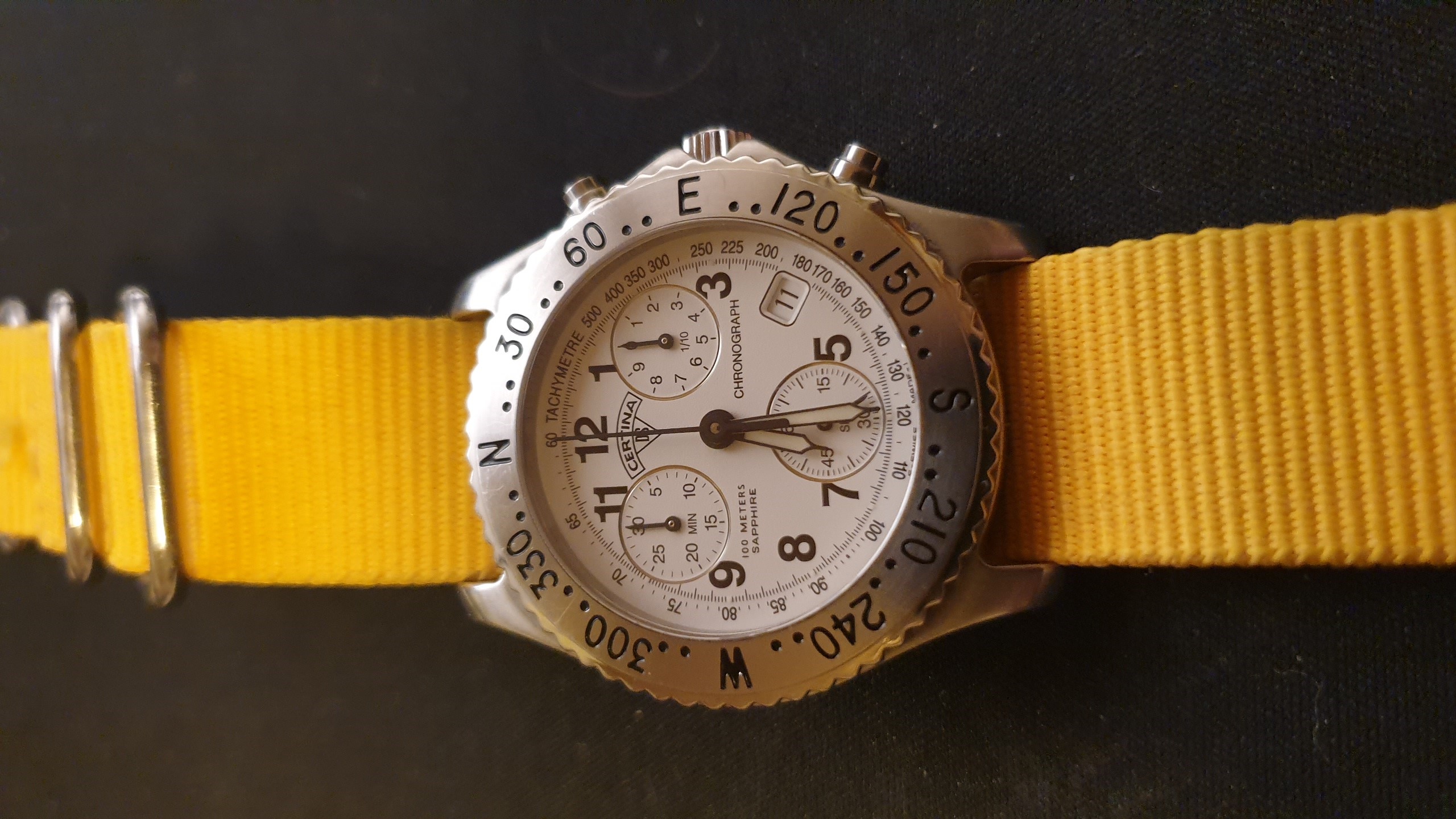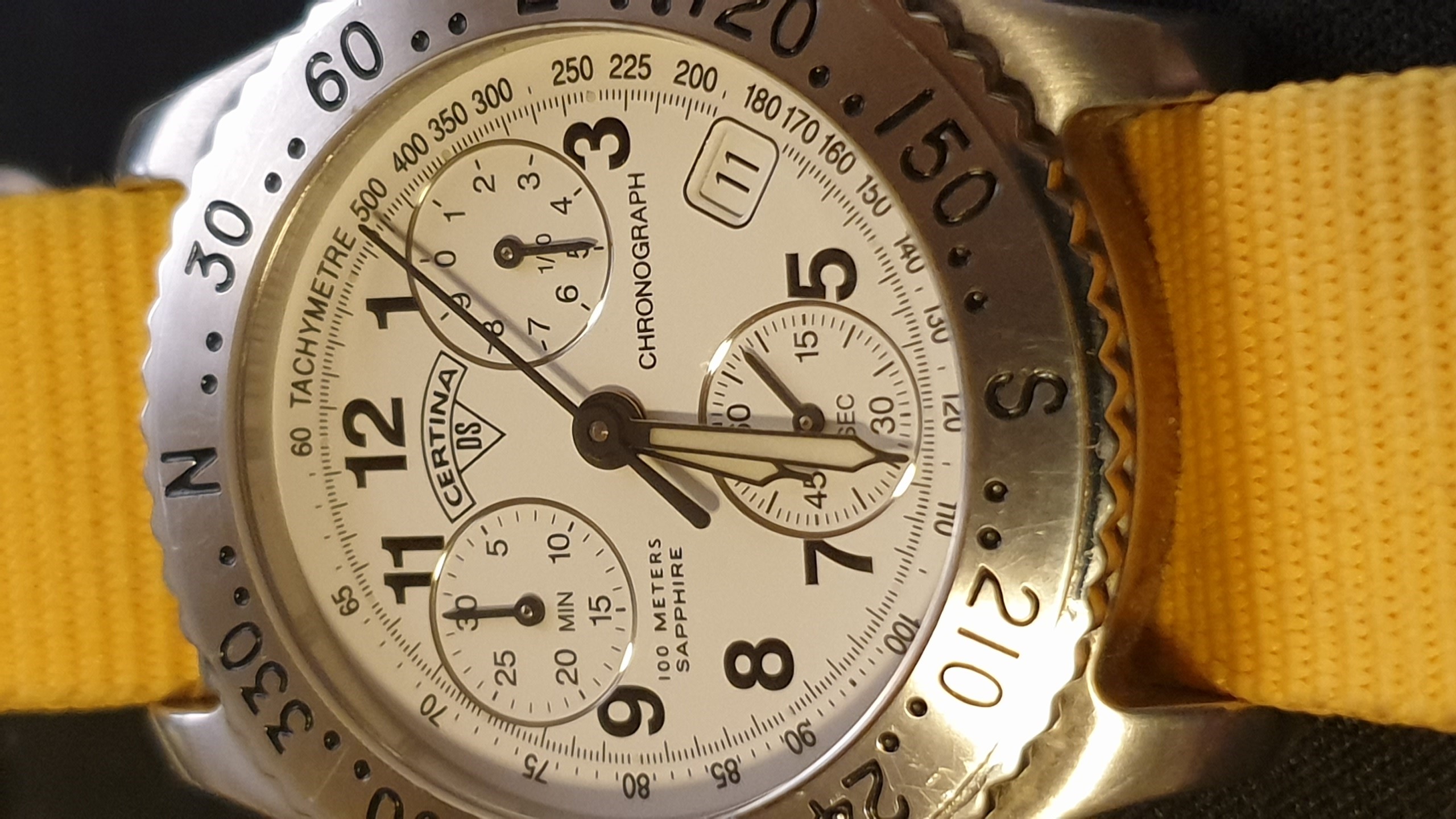 - Functions:
* Chronograph
* ETA Quartz Movement (COSC certified from 2017)
* Stainless Steel Case and Bracelet
* Sapphire Crystal
* Water Resistant - 100 M/330Ft.
* Date Display
* Illuminated Hands
* Shock Resistant
* Lug width 20 mm
* Case 39 mm w/o crow, 41 mm with crown
* Battery Varta V394
* Also Available With Black Dial
User Manual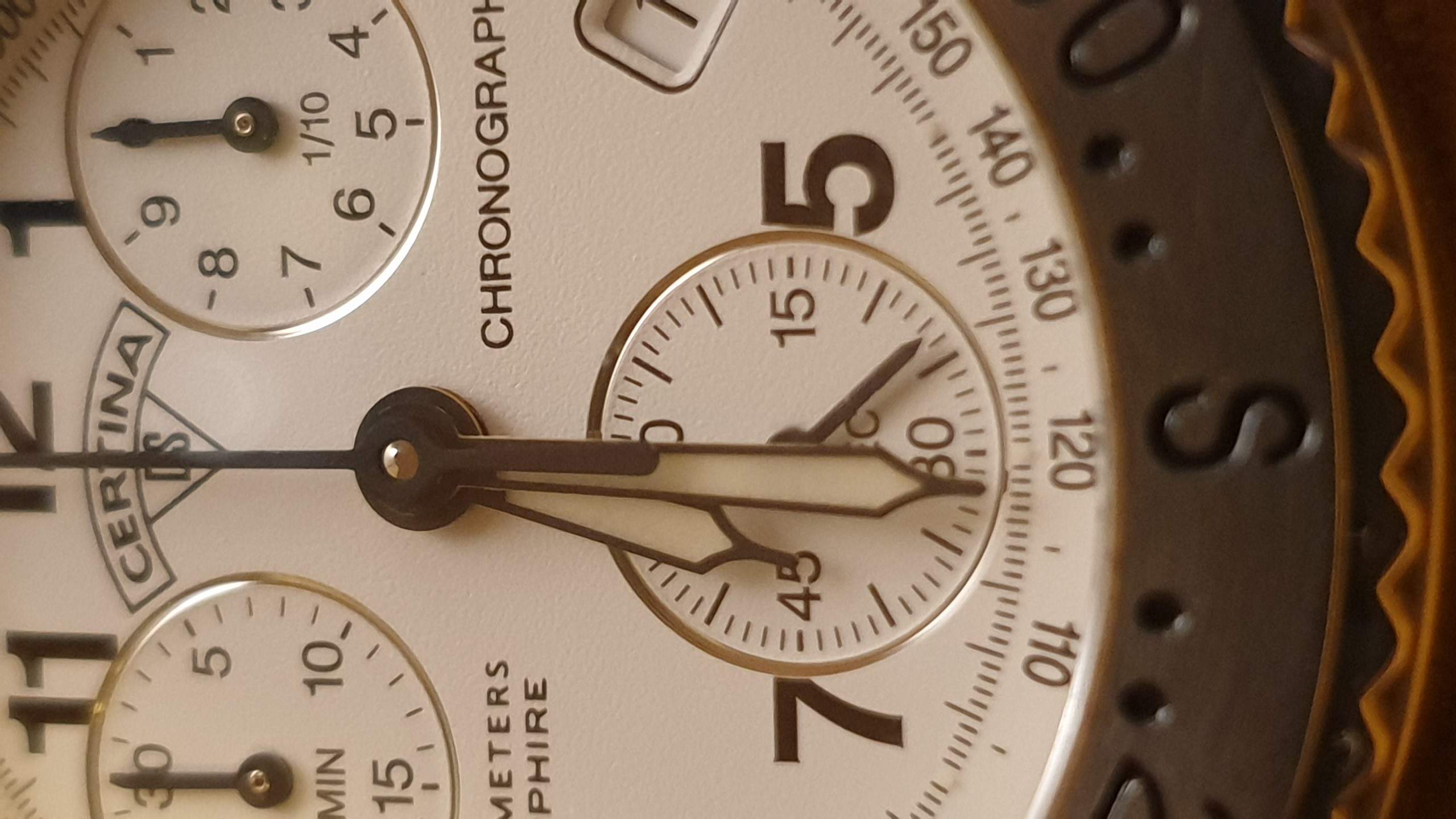 1888: THE SPORT WATCH BRAND IS BORN
The brothers Adolf and Alfred Kurth set up their own watch production facility in the Swiss town of Grenchen. In this idyllic spot at the foot of the Jura mountains between Solothurn and Biel, the brothers and their three employees work in an annex to the family home. Within a short time business is flourishing, and so in the following years various extensions are opened and new employees taken on.
1906: A NEW BRAND NAME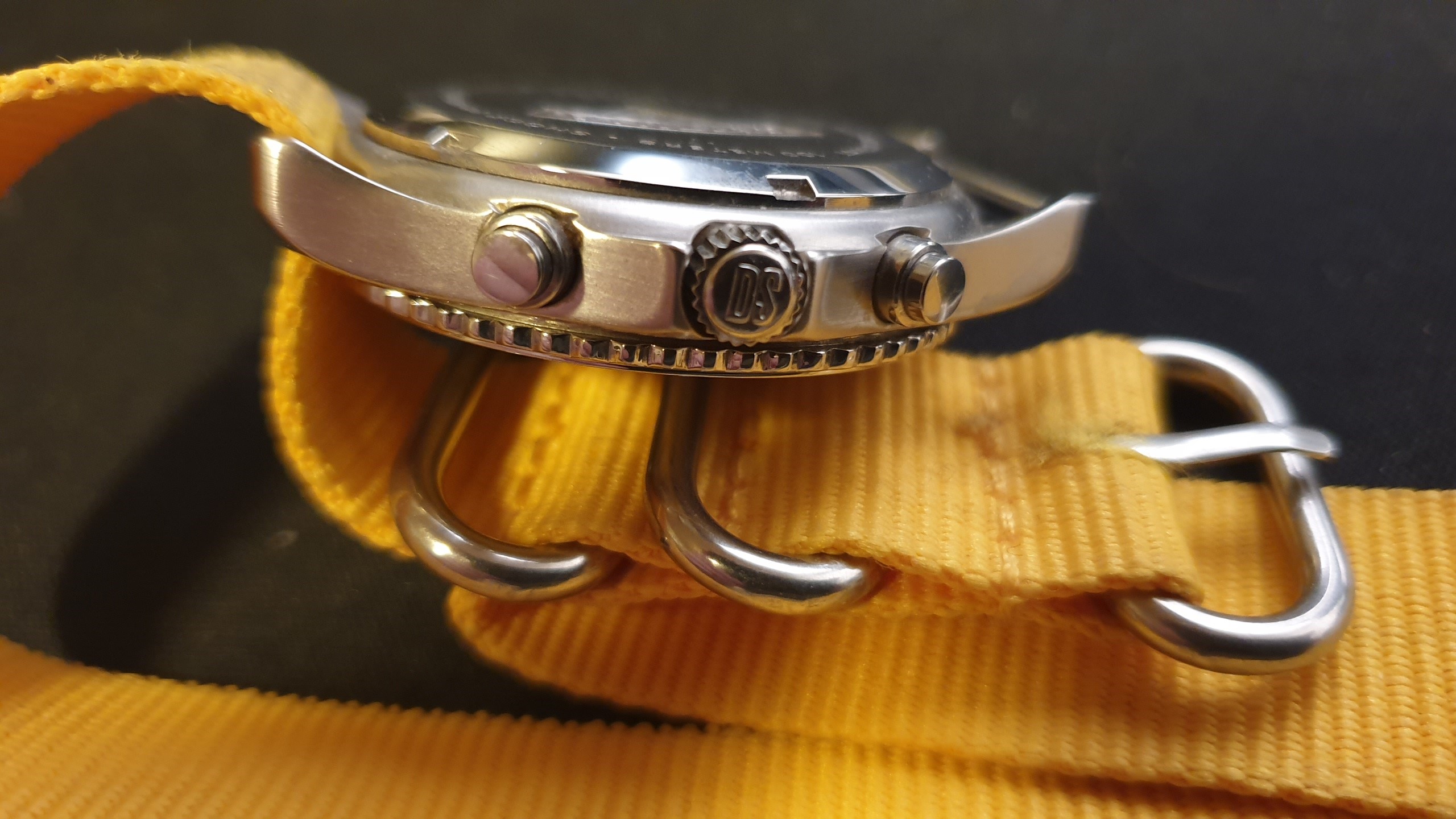 In 1906 the Kurth brothers introduce a brand name for their watches: "Grana", short for "Granacus", the Latin name of Grenchen. The quality of this timepiece is immediately recognised and earns several awards. In the 1920s Alfred Kurth's sons Erwin and Hans join the company and see it through the difficult time of the Great Depression.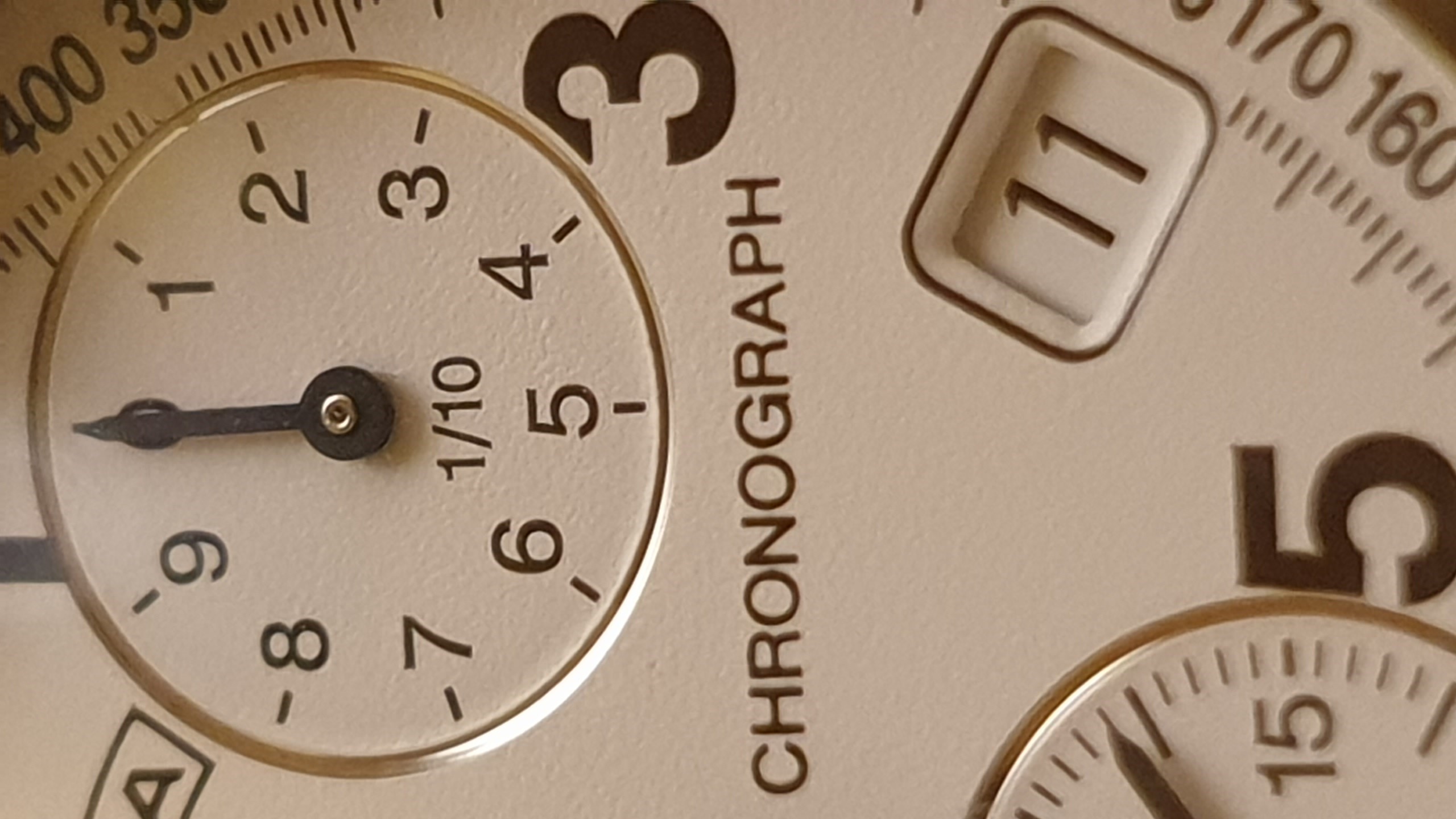 1939: CERTINA. WITH SECURITY
During the 1930s the company increasingly uses the brand name Certina, for a good reason: it is easy to pronounce in all languages and is based on the Latin word "certus", which means "sure". The brand is officially registered in 1939 and in 1949 is chosen to be the sole brand name.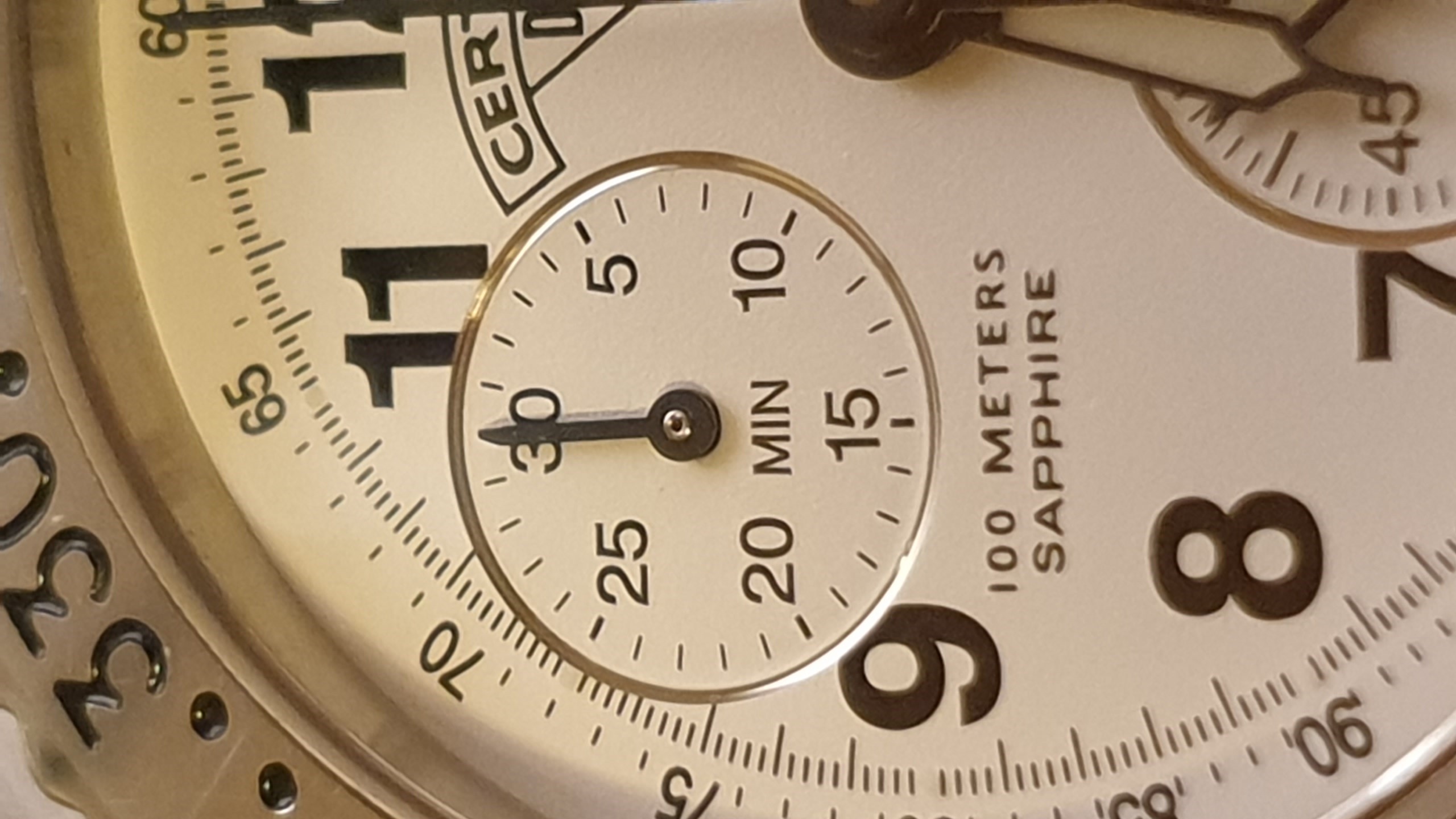 1971: TIME TO LISTEN TO ONE'S BODY
The Certina Biostar is the first watch in the world to display a person's daily biorhythms. At a glance it shows the wearer's physical, mental and emotional biorhythms.